Located 420km northeast of Ho Chi Minh City, Mui Ne is a fishing village as well as a popular tourist destination. The town is endowed with sweeping sand dunes and beautiful rows of palm trees. There are unspoiled and pristine beaches and imposing landscapes that have not experienced human exploitation. The water is clean and blue, and the sun is rarely hidden by clouds. It's really a perfect place for living and working. Therefore, it has been attracting thousands of foreigners coming here. But most of the Vietnam visas valid maximum for only 1- 3 months. After that, you have to extend or renew the visa stamp to stay legal in the country.
How to extend/renew a Vietnam Visa in Mui Ne?
There are 02 simple ways to renew a Vietnam Visa from Mui Ne. You can choose either to apply at the Immigration office or contact Vietdream travel to support you.

Here are the contact details of these Offices:

Immigration Office in Phan Thiet city:

Address: 139 Mau Than, Phan Thiet city, Binh Thuan Province.
Tel: 0252.3428156
Working hours: 7:30 – 11:00; 13:30 – 16:00 from Monday to Friday.
The Immigration Office does not work on the weekend and the public holidays.
Vietdream travel:
Address: 112 Bui Vien street, Pham Ngu Lao Ward, District 1, Ho Chi Minh city.
Tel: 028 3838 8322
Email: info@vietdreamtravel.vn
Working hours: 7:00 – 22:00 every day include Vietnam Public Holidays.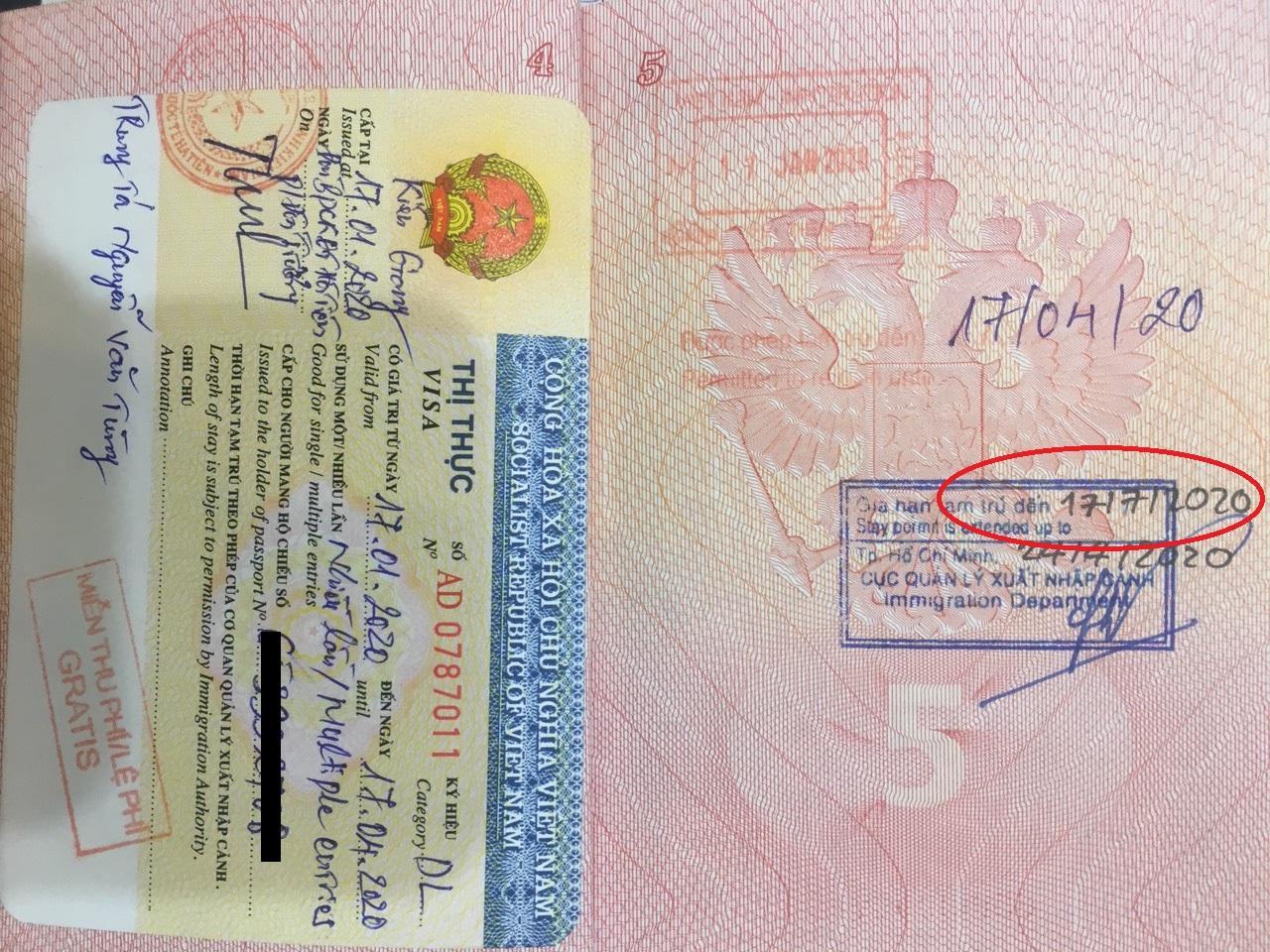 How much does it cost to renew/extend a Vietnam Visa in Mui Ne?
There are many types of Vietnam visas and each type of visa has its own requirement. You can contact directly to the Immigration Office in Phan Thiet city to check about the fee and visa procedure.

Or you simply send us a picture of visa sticker and the last entry stamp to our email address info@vietdreamtravel.vn – visa@vietdreamtravel.vn

Another way, to protect your details, is giving us some information below:
Your nationality

Current visa (tourist; business; or other)

Your last checked-in International borderland/airport
After receiving your details, we will check and inform the visa extension/renewal fees or give you some advice to get a new visa. 
And when we confirm the visa service fee, you can send your passport to our office via express services or visit our office in Ho Chi Minh. Some of the reliable service you can work with include: NASCO, Viettel, EMS or you can send it via tourist bus company such as Tam Hanh, Viet Nhat, Futa company…Normally, it takes only 1 day for us to receive your passport.
Vietnam visa run is another way to help you get a new visa.
After all, don't hesitate to contact us to check about visa extension/renewal fee at Hotline/Whatsapp/Viber/Zalo (+84) 902 795 056 – (+84) 918 709 338