Vietnam is a beautiful country with a lot of cultures to be absorbed. Even of the changes over the years and the effect of foreign cultures, the Vietnamese still maintain the cultural features such as ancestor worship, respect for the family values, traditional festivals & costumes, etc. The country has been attracting many tourists. But the visa is a barrier as its the first requirement for the New Caledonia Citizens who want to visit Vietnam.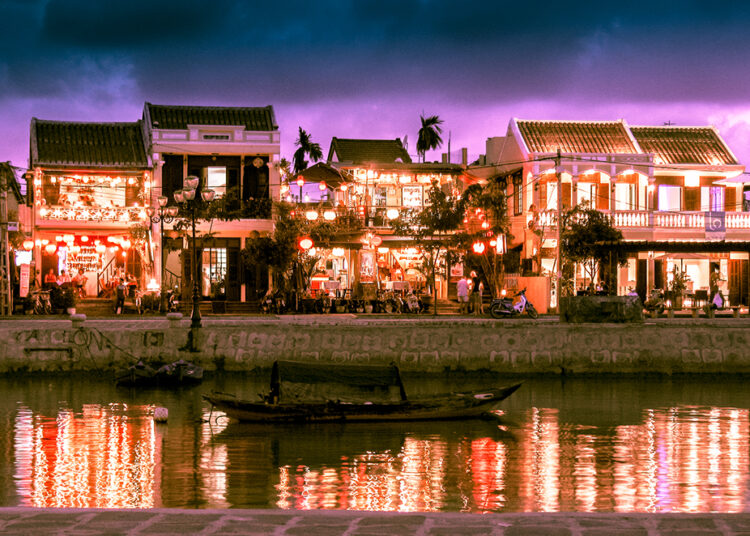 How you can get a Vietnam tourist visa?
There are 2 ways to apply for a Vietnam tourist visa. You can choose either to apply at the Vietnam Embassy or visa on arrival with our services at home.
Apply at the Vietnam embassy, this is the traditional way when visa on arrival is not applicable. It is effective for all citizens and for all borders in Vietnam (airports, land or sea).
unfortunately, there is the Vietnamese Embassy in New Caledonia at the moment. Find the nearest Vietnam Embassy in neighboring countries to apply for your Vietnam visa.
Method: You go to Vietnam Embassy or consulate near you to apply visa. Original passport is required and it may take around 4-5 business days for processing. You should contact the Embassy/Consulate to request a visa in advance.
2. Visa on arrival airport
Vietnam visa on arrival airport is the best option for applicants from this country. You can choose to apply for a visa valid for 1 or 3 months, for tourist or business purposes. There are only 03 simple steps that need to complete as below:
Fill in the secure application form
Receive an approval visa letter email after the progressing time.
Print out the letter and submit it to get the visa stamp after you arrive at Vietnam international airport (Ha Noi/ Ho Chi Minh/ Da Nang/ Nha Trang…).
How much does it cost?
Applicants have to pay 02 types of fees when applying for the Vietnam tourist visa on arrival airport.
Service fee pays for us to handle your visa application at the Immigration Department.
Stamp fee pays for officers on arrival airport in order to get visa stamp onto your passport.
The standard processing time is 3 working days. And urgent visa service is available. Also, the visa extension or renewal service can help when you need to spend more time in this country.
Related post:
After all, don't hesitate to contact us if you have any questions Vietnam tourist visa from New Caledonia via:
Or info@vietdreamtravel.vn – visa@vietdreamtravel.vn
Best regards,
Vietdream team.