Foreign travelers who staying in Ho Chi Minh or another province nearby can apply to make the Vietnam Visa extension in Ho Chi Minh. Vietnam visa extension is more economical than the visa renewal. Also, it's very easy to apply.
Notes:
Visa Vietnam extension should be applied at least 5 days before the visa expiration date.

The new visa stamp will allow you to stay in Vietnam more without re-entering. In case, you leave Vietnam before your visa expired, the visa stamp will be canceled. Also, you need to apply for a new visa if you want to return to Vietnam after leaving.
Incase your visa can not be extended, Vietnam visa run is the best solution for you.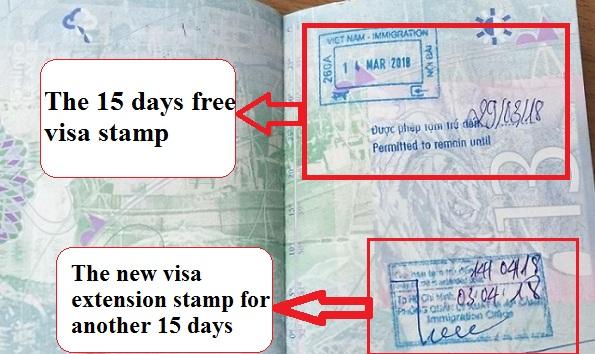 Where to extend your visa in Ho Chi Minh city?
Apply to extend your visa at Immigration office
Following is the detailed contact of Immigration Office in Ho Chi Minh
Address: 196 Nguyen Thi Minh Khai, Ward 6, District 3.
Tel: 028 3829 9398
Working hours: Monday – Friday 7:30 Am – 11:30 Am; 13:30 Pm – 16:30 Pm.
The Offices are closed on the weekend and Vietnam Public holidays.
It should be noted, each of the Vietnam Visa types is required a different procedure. Therefore, we really suggest you contact directly to the Offices for more detail.
2. Apply Vietnam visa extension at our office
If you don't want to handle the complex procedure or want to get back your passport in a short time, our Vietnam Visa extension service is the best choice for you.
To know the fees, you need to send us the copy of visa sticker and the last entry stamp to our email address info@vietdreamtravel.vn. 
After receiving your email, we will check and inform the visa service fees to you or give you some advice to get a new visa.
Also when your visa extension is already accepted, you can come to take it in person or we will send it to you via express services.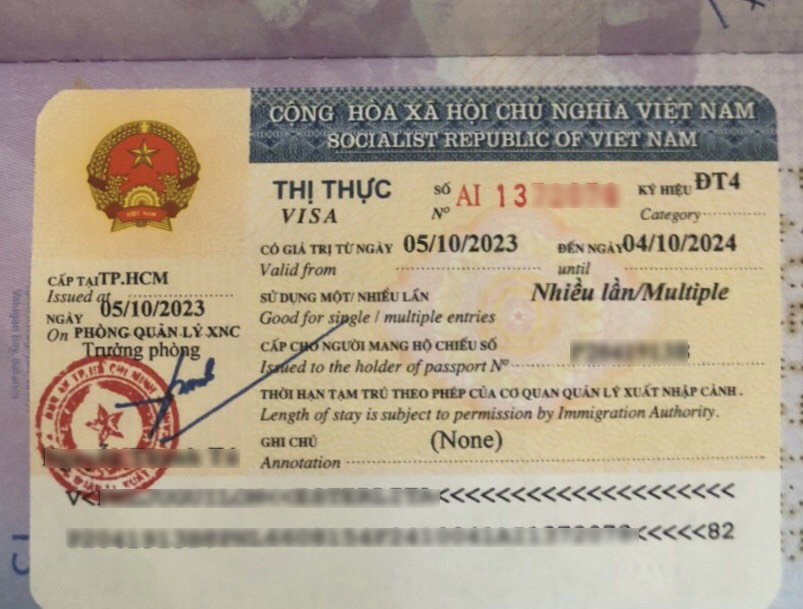 Note: During the visa processing time, you cannot change visa type or visa duration.
This way, you don't have to be confused about the visa procedure and requirement to get a Vietnam visa extension stamp from the Immigration. Moreover, we have all experienced that can handle many different cases and procedures to urge it to perform simply.
After all, if you have any questions about Vietnam visa extension in Ho Chi Minh city, please contact us via:
Hotline/WhatsApp/Viber/Zalo (+84)28 3838 8322 – 918 709 338
Best regards,
Vietdream team.