Foreign travelers and Thai citizens, who NEED a tourist/visiting visa to Vietnam, can apply for a visa at the Embassy in Thailand or apply for a visa online. Besides a valid visa, travelers have to:
check about your passport validity, must be valid over 6 months beyond arrival time, and have at least 02 blank pages left.
Check if you are on

Vietnam visa exemption

list
Thai passport holders are allowed to visit Vietnam within 30 days without a visa
As citizens of other countries not on the visa exemption list, you are required to obtain a valid Vietnam visa for your trip to Vietnam. Thai citizens who want to stay in Vietnam for more than 30 days and others living in the country have two options to apply for Vietnam visa in Bangkok:
Apply for Vietnam Visa in Vietnam Embassy/Consulate:
This is the traditional way when visa on arrival is not applicable. It is effective for all citizens and for all borders in Vietnam (airports, land or sea).
Apply for Vietnam Visa on Arrival (applicable for air travel and your nationality is available in the nationality list)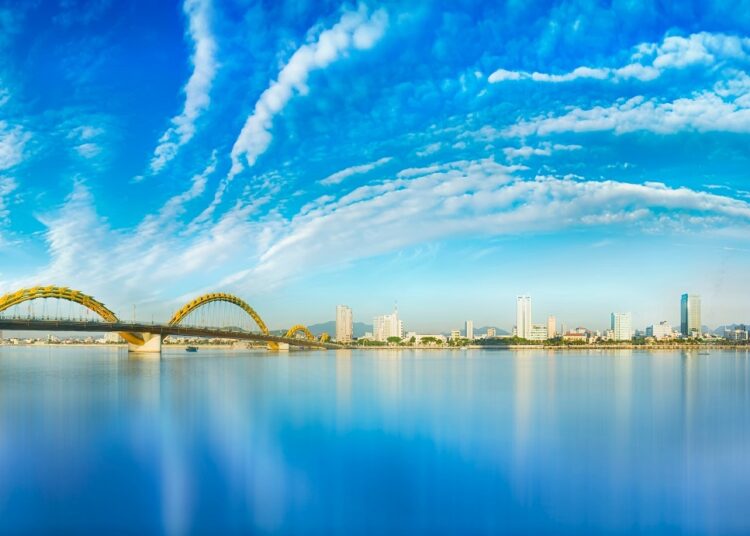 How to apply for the tourist visa to Vietnam?
1. Apply at the Vietnam Embassy in Bangkok
Address: 83/1 Wireless Road, Lumpini, Pathumwan, Bangkok , Thailand
Tel: +66 (0) 2 251 3552; +66 (0) 2 251 5838; +66 (0) 2 251 7202
Fax: +66 (0) 2 251 7201; +66 (0) 2 251 7203
Email: vnemb.th@mofa.gov.vn
Website: vnembassy-bangkok.mofa.gov.vn
Working hour:
From 7:30 to 11:30 and 14:00 to 16:30, Monday through Friday.
All the Vietnam Embassy is closed to the public on both Vietnam and Thailand holidays.
Please contact directly to the local Embassy/Consulate for the visa procedure and fee.
2. Visa on arrival
Travelers, who do not have free time to visit the Embassy, can apply online for the visa on arrival airport. Also, applicants for the visa on this way DO NOT need to submit your passport, you just follow only 03 simple steps as bellow:
For more detail about how to apply for a tourist visa on arrival airport to Vietnam, please click here.
Importantly, the visa on arrival airport accepts only when you travel by air. If you enter Vietnam via borderland, you have to visit the Embassy to get a visa stamp beforehand.
Useful post:
How much does a Vietnam tourist visa cost?
Travelers who apply for the tourist visa on arrival airport in Vietnam need to pay 02 type of fees:
Service fee: pay for us to handle your visa application at the Immigration Department.
Stamp fee: is regulated by Vietnamese Government, pay to officers on arrival airport in order to get visa stamp onto your passport.
Standard processing time: 03 working days. Also, expedited service is available.
The visa on arrival online works on the weekend or Thailand and Vietnam Public Holiday (click here to see more detail). And if you want to spend more time in this country, the visa extension or renewal service is available for you.
After all, kindly let us know if you have any questions about tourist visa to Vietnam from Bangkok via:
Or info@vietdreamtravel.vn – visa@vietdreamtravel.vn
Best regards,
Vietdream team.