Whether Bangladeshi tourists to Vietnam need a visa is the most asked question during the period when Vietnam has reopened tourism for interested international tourists. Especially Bangladeshi citizens have a need to travel to Vietnam.
Let's learn with Vietdream about how to apply for a tourist visa to enter Vietnam in this article.
Do Bangladeshis need a visa before entering Vietnam?
All Bangladeshi visitors before coming to Vietnam for tourism or for any other reason, need to apply for an entry visa before coming to Vietnam.
In addition to visa, to enter Vietnam, Bangladeshi tourists also need to ensure the following 02 entry conditions:
Bangladesh passport valid for at least 06 months from the date of entry;
Bangladesh passport with at least 02 blank pages.
Is it difficult for Bangladeshis to get a visa to Vietnam?
Yes, Bangladeshi nationals will find it difficult to get a visa to Vietnam because it is on the list of countries that restrict entry to Vietnam.
However, not all Bangladeshis will be denied entry to Vietnam. If Bangladeshi people want to come to Vietnam for short-term tourism, they can still apply if they meet the following requirements:
Have a long-term card or visa in a developed country
There is an exact schedule of Tour to Vietnam
Can Bangladeshis get Vietnam e-visa?
Currently Bangladeshis cannot apply for an e-visa to enter Vietnam.
How to get a visa?
The Vietnam visas are provided in 2 ways. The first is applying directly at the Vietnam Embassy and the second is getting a visa on arrival (VOA).
1. Apply at the local Embassy
There is currently 01 Vietnam Embassy office in Dhaka, Bangladesh. That means your Vietnam visa application or consular legalization can be processed more quickly and conveniently than you are in a country without the Vietnam Embassy or Consulate. Below is the contact information for the offices.
Address: No.14 C.W.S(B) Road 33/24, Gulshan Model Town, Dhaka 1212, Bangladesh
Tel: +880-2-9854052
Fax: +880-2-9854051
Email: dhaka@mofa.gov.vn
Consular services: Monday and Thursday
Working hours: 08.30 AM -13.30 PM and 14.30 PM – 17.30 PM
The Embassy does not work on the weekend, in both Vietnam and Bangladesh public holidays. If a public holiday falls on a weekend, the nearest Monday and Tuesday are usually taken instead.
2. Vietnam Visa on arrival
The easiest way to get a Vietnam visa from Bangladesh to apply for a visa online. In this way, you don't need to visit the Vietnam Embassy or send off your passport to the Office. In short, you just need to complete 03 simple steps as below:
Fill out the secure application form.
Receive a visa approval letter via email after handling time.
Print out the letter and submit it to get the visa stamp after you arrive at Vietnam international airport (Ha Noi/ Ho Chi Minh/ Da Nang/ Nha Trang…). That's all.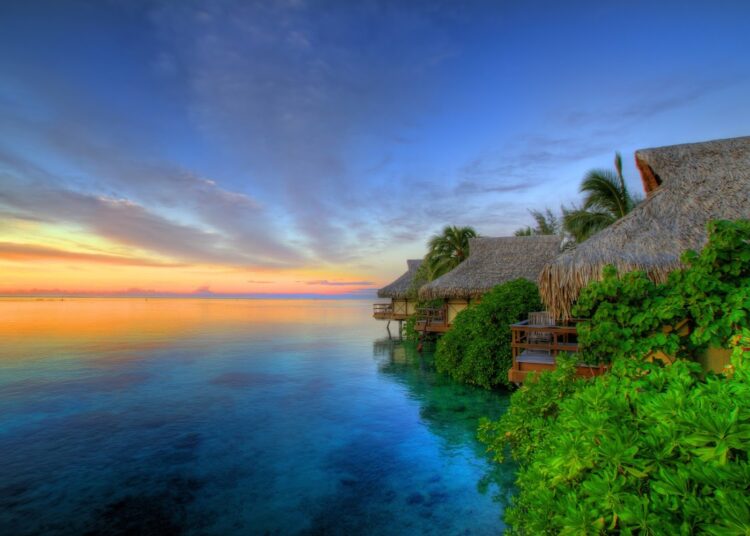 Related posts:
After all, if you have any questions about Vietnam visa requirements for Bangladeshi citizens, please contact us via:
Or info@vietdreamtravel.vn – visa@vietdreamtravel.vn
Best regards,
Vietdream team.