Burundian citizens need a visa in order to entry Vietnam for all purposes. Besides a valid visa, here are some other things that travelers should acknowledge.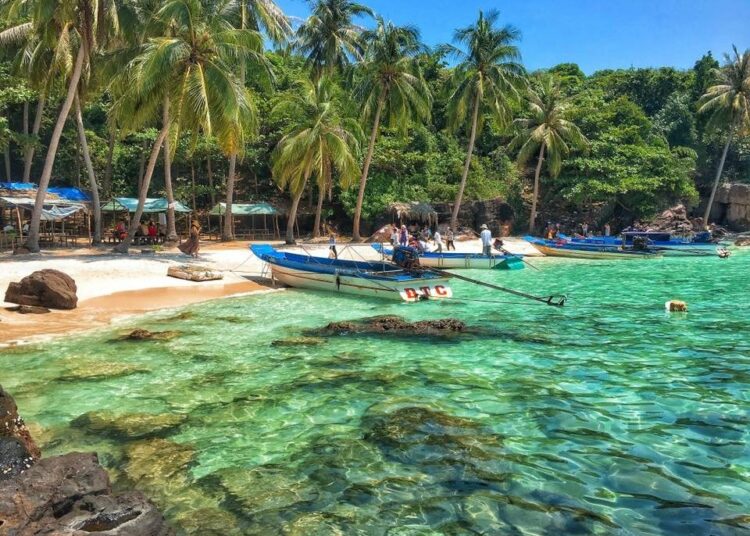 How to get a Vietnam visa?
The Vietnam visa are provided in two ways, the first is applying the Vietnam Embassy and the second is getting a visa on arrival (VOA).
Vietnam visa through Embassy  is the traditional way when visa on arrival is not applicable. It is effective for all citizens and for all borders in Vietnam (airports, land or sea).
unfortunately, Currently there is a Vietnamese embassy in Burundi. Find the nearest Vietnam Embassy in neighboring countries to apply for your Vietnam visa.
Method: You go to Vietnam Embassy or consulate near you to apply visa. Original passport is required and it may take around 4-5 business days for processing. You should contact the Embassy/Consulate to request a visa in advance.
Embassy of Vietnam in countries close to Burundi: Tanzania, Angola & Zimbabwe
To apply for a Vietnam Visa, you must prepare the necessary documents:
Your original passport is valid for at least 6 months
A completed visa application form with your correct information, along with 2 passport photos
Visa fee for Vietnam Embassy. Please note that the cost depends on the length and purpose of the trip. Importantly, all visa application fees at the Embassy are non-refundable.
If you are submitting your application by post or post, please provide your exact address to which you wish to return your passport and visa. All documents should be placed in one package.
Vietnam Visa on arrival
The easiest way to get a Vietnam visa is applying for a visa online. In this way, you don't need to visit the Vietnam Embassy or send off your passport to the Office. In short, you just need to complete 03 simple steps as below:
Fill out the secure application form
Receive a visa approval letter via email after handling time.
Print out the letter and submit it to get the visa stamp after you arrive at Vietnam international airport (Ha Noi/ Ho Chi Minh/ Da Nang/ Nha Trang…). That's all.
Related post:
After all, if you have any questions about Vietnam visa requirements for Burundian citizens, please contact us via:
Or info@vietdreamtravel.vn – visa@vietdreamtravel.vn
Best regards,
Vietdream team.